The Computer Doctor was established in 2001. It is owned and operated by Keith Peterman. We have 7 knowledgeable employees who can help you with your personal or business computer needs.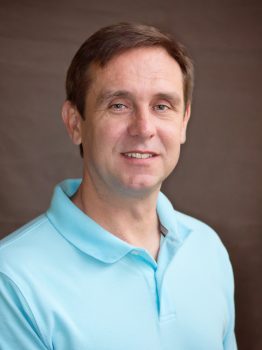 Keith studied Computer Engineering at Auburn University and has over 30 years experience in the computer technology field.  His programming experience includes COBOL, CL, HTML, and ASP.  He has hardware experience with IBM AS400, Microsoft PC's and Servers, RISC 6000, Linux boxes, and Norstar phone systems.  Networking experience includes LAN, WAN, Wifi, VOIP, and AS400 to PC connectivity.  Keith has developed, installed, and maintained numerous networks.  Keith oversees all aspects of The Computer Doctor's daily operations, and he works closely with contract customers, accessing their needs in order to improve performance and maintain their existing network.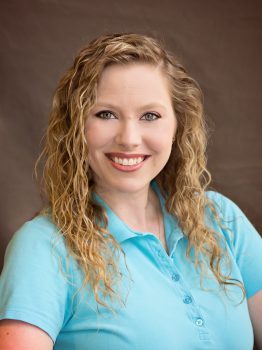 Candice has an Associate's Degree in Computer Programming as well as a Bachelor's Degree in Computer Science with a Minor in Business. Candice has over fifteen years experience in the computer technology field, over ten of those as a computer/network analyst. She has experience with several different software developers including Adobe, Microsoft, Greenway, and Apple. Candice has extensive experience in building and designing computers and networks. She also has experience in website design and publishing. Candice is responsible for supporting contract customers' needs as well as planning for their future technology needs.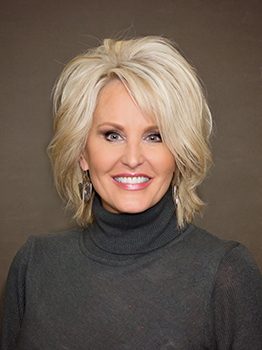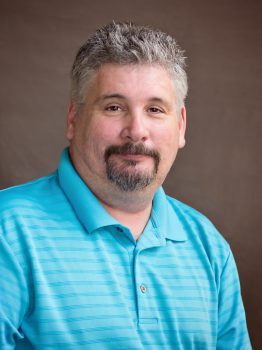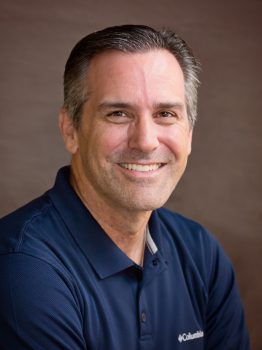 Chris has 30 years of computer technology experience primarily in healthcare. He has worked in the following areas of expertise: security (permissions, access and training), appointment scheduling (template builds and appointment types), maintenance (software and hardware), and reporting (month-end, daily, and specialty reports). He is familiar with various Medical Practice/E.H.R. products to include (but not limited to): Athena, Greenway, McKesson Practice Partner / Practice Plus, Misys, and ProMed.